The Cricket
Based on the tales of Toon Tellegen, as translated by Irina Leik
Directed by Marfa Gorvits
Share this:
Duration: 1 hour 10 minutes without intermission
Nearest performances
16 December, Saturday
20:00
The premiere took place in 3 March 2021.
The world has changed, and with it mankind has too. Infinite possibilities have weakened our immunity, and now every other urban inhabitant needs a doctor or drugs to help them live. Dutch writer Toon Tellegen composes modern absurdist tales, in which there are no people, but there are forest dwellers who have nothing to rely on as humans do. Director Marfa Gorvits, with playwright Mikhail Chevega, designer Maria Tregubova and a team of artists from the Electrotheatre, peered into the face that our world offers up today. In it one finds an abyss of amazing and absurd things that are harmful to the health. Theatre, of course, cannot cure, but it can encourage a person who is running without end to stop and think sober thoughts.
With the support of the Embassy Kingdom of the Netherlands
Singel Uitgeverijen Publishing House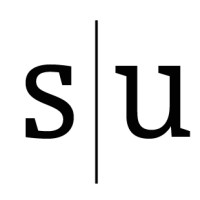 Performers
And also
Sound designer: May Arslanov
Director of Sign Language: Igor Strelkin
Fairy tales are read by Aglaya Horvitz