The NEMOSKVA (Not Moscow) project
11 March 2019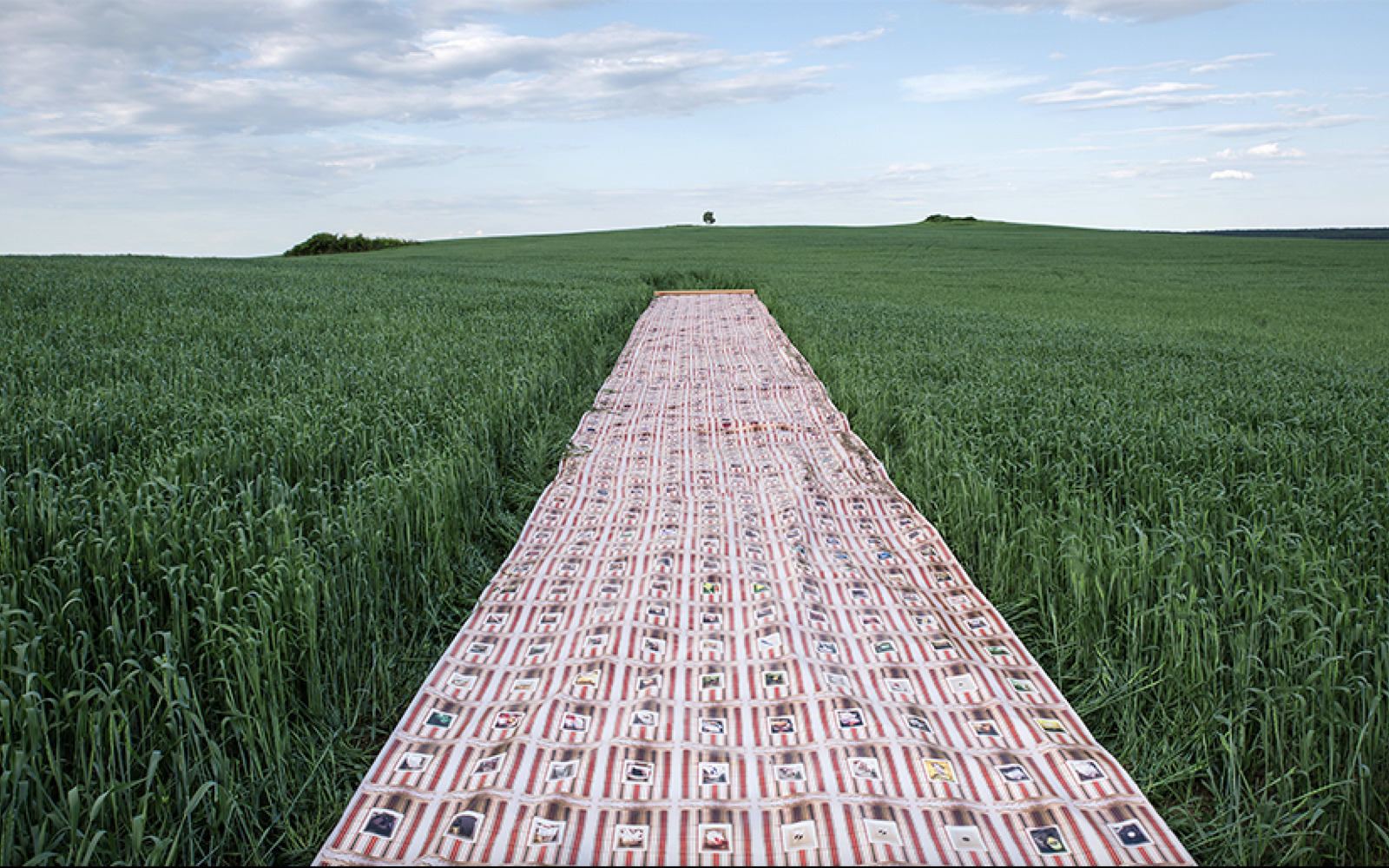 March 11 to 18 in the foyer of the Stanislavsky Electrotheatre: The NEMOSKVA Project. The Big Country – Big Ideas mobile exhibit.
The NEMOSKVA (Not Moscow) project was designed as a large-scale initiative to support contemporary culture in the Russian regions. The aim of the project is to develop horizontal links between regional art scenes, promote artists and curators, further the study of the current situation on the ground through professional dialogue, and create new opportunities for international cooperation.
The mobile Big Country - Big Ideas exhibit presents the best ideas of unsold projects of regional artists to the general public.
It reveals the uniqueness and versatility of regional art, and demonstrates the potential of the artistic process in Russian cities. The ideas of unrealized projects are presented in the form of models, drafts, and sketches made in traditional media as well as with digital technologies.
Share this: