Friends and Foes: Antisemitism and Philosemitism in England
15 February 2019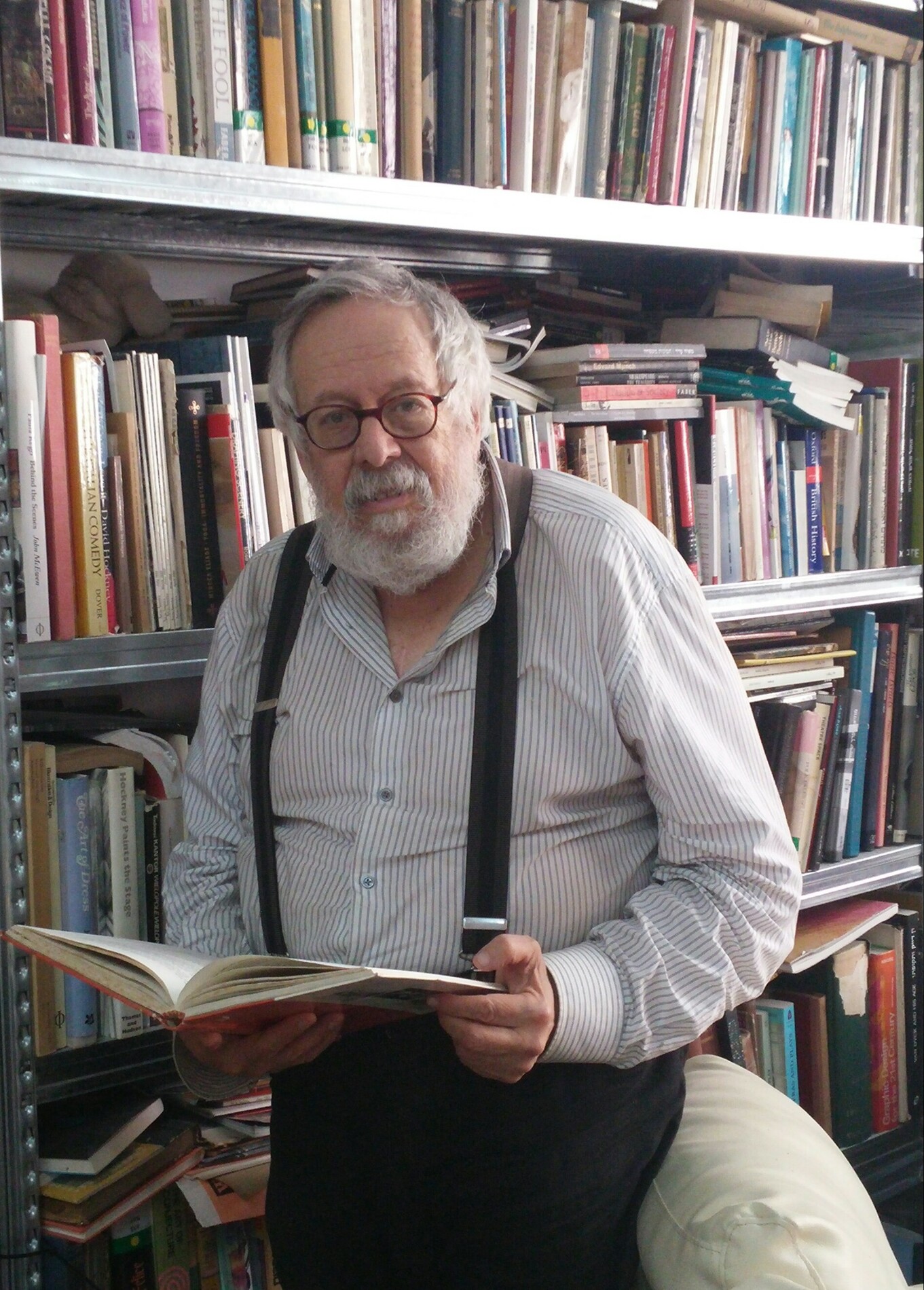 Professor Avraham Oz
The Stanislavsky Electrotheatre on February 19 hosts a lecture by the internationally renowned Shakespeare expert, Israeli literary critic and playwright Avraham Oz. Professor Oz is an equally knowledgable expert on the works of Christopher Marlowe. He is formerly the dean of the theatre department of Tel Aviv University, the founder and dean of the theatre department of Haifa University, the co-art director of the Chamber Theatre (Tel Aviv) and chief playwright of the Haifa Theatre. He lectures in England and the United States, edits scholarly journals and cultural studies on radio and television, and translates plays and operas (Shakespeare, Brecht, etc.) into Hebrew. As a director, he has staged plays by Shakespeare and Pinter at the Alpha Theater (Tel Aviv), and is currently working on a production of his own play, The Magnificent Mountain.
Professor Oz's lecture is related to his own recent production of The Merchant of Venice at the Alpha Theater in Tel-Aviv. It will touch on numerous fascinating questions. How does one understand the image of Shylock against the backdrop of the history of England - a country famous both for expelling Jews and brutally slandering them, as well as for its incredible interest in Jewish history, language and religious and philosophical thought? At times the British began to consider themselves the spiritual successors of the ancient Israelis! What is Machiavelli doing in an Elizabethan play about Barabbas, the Maltese Jew? Why did Samson, blinded in Gaza, become the main tragic hero of 17th century England? What impact did the London trial of Antonio Robles in 1656 have for Jews in England?
You can learn about these and many other things involving the English Bard and the people of Israel at this lecture that the Electrotheatre will conduct jointly with the Eshkolot project.
The event is supported by the Embassy of the State of Israel in the Russian Federation, and the Goethe-Institut in Moscow. All events of the Eshkolot project are supported by the Genesis Philanthropy Group.
Share this: