The Stanislavsky Electrotheatre Completes its Season
27 July 2018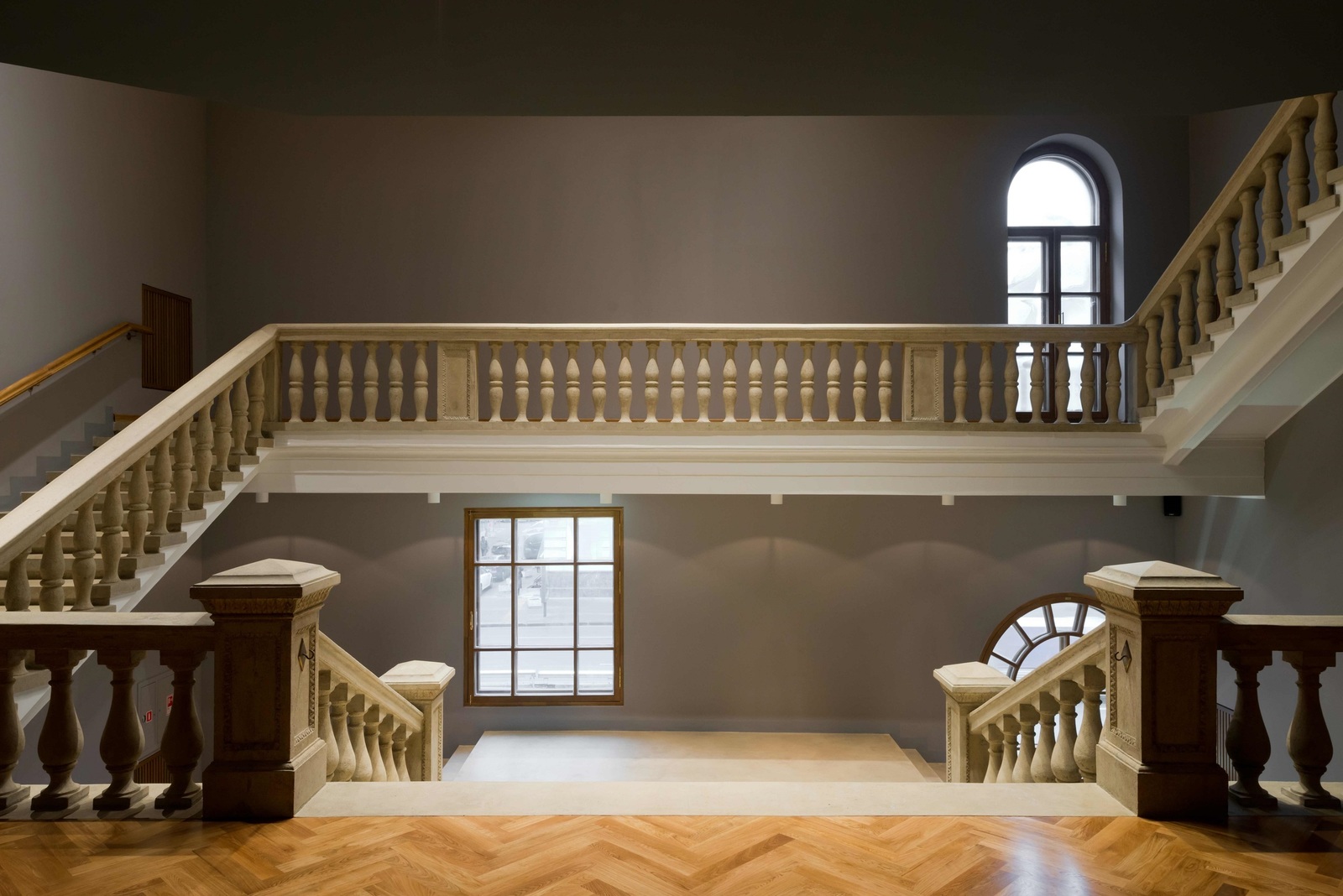 Dear Friends!
The Stanislavsky Electrotheatre has completed the 2017/2018 season and announces plans for the future.
In four seasons the Stanislavsky Electrotheatre has produced over 40 premieres on its Main and Small stages, in the foyer, on the staircase and in the coat check area, as well as in the newly opened Theatre Yard, where open-air concerts, festivals and performances take place. The theatre's large and diverse repertoire is built equally on new music and drama, as we apply to our work the strategies of contemporary art and interdisciplinarity. The Stanislavsky Electrotheatre continues to embody the unique concept of an opera and drama theatre, while opening its doors to artists of divergent styles, and actively conducting educational programs.
The theatre's intensive life is built on a philosophy of open, unconstrained strategic formats, and it has become a leader of contemporary art in Russia. Let us briefly note the jam-packed season that is now ending. Throughout the year we focused on interdisciplinary, contemporary music, while remaining responsive to varied art forms and manners of artistic consciousnesses, including young and traditional artists. The theatre won several professional awards, and captured the interest of young audiences and international observers. Throughout the the 2017/2018 season we continued developing our main interests, both in practice and in theory.
The repertoire of the Stanislavsky Electrotheatre is divided into three areas: music, drama and new processuality. We worked in all three directions throughout the season, and we will continue to do so in the future. These are the directions that allowed for experimentation to unfold on all the theatre's stages in the season 2017/2018.
More details about the past season, as well as plans for the future, follow in the extended press release, attached to this letter and available through the link below.
Share this: