St. Petersburg Tour
25 July 2018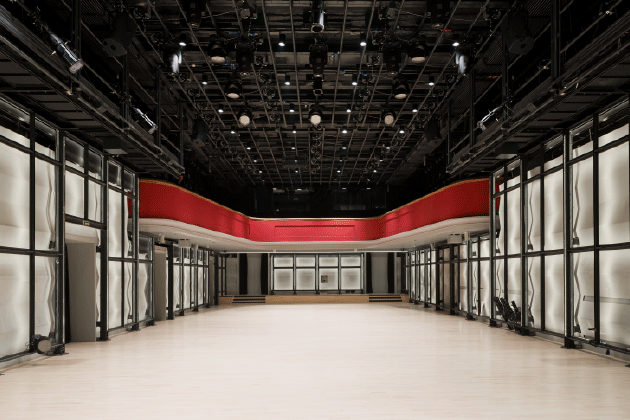 The Alexandrinsky Theater in St. Petersburg is already gearing up for the beginning of its 263rd season: it will open its doors for spectators on September 14, the first day of the 12th Alexandrinsky International Theatre Festival. The festival's main theme is special this year - it will honor the 5th anniversary of the Alexandrinsky's innovative New Stage.
The festival program will mainly be held on the New Stage. It is there that the Stanislavsky Electrotheatre will make its first appearance in St. Petersburg with two entries from Boris Yukhananov:
Galileo. Opera for Violin and Scientist on September 22 and 23.
Video screenings of the Drillalians opera series, as well as meetings with the creators and composers of the operas, will be held on September 25 and 26.
See the schedule of meetings and video screenings on the Alexandrinsky Theatre website.
Share this: